If you are thinking about hosting guests in your event space, you will need to ensure the space is ready for your guests. This means cleaning the facility, prepping adequate space and seating, ensuring all facilities are in working order and checking with the guests to see what they may need for the event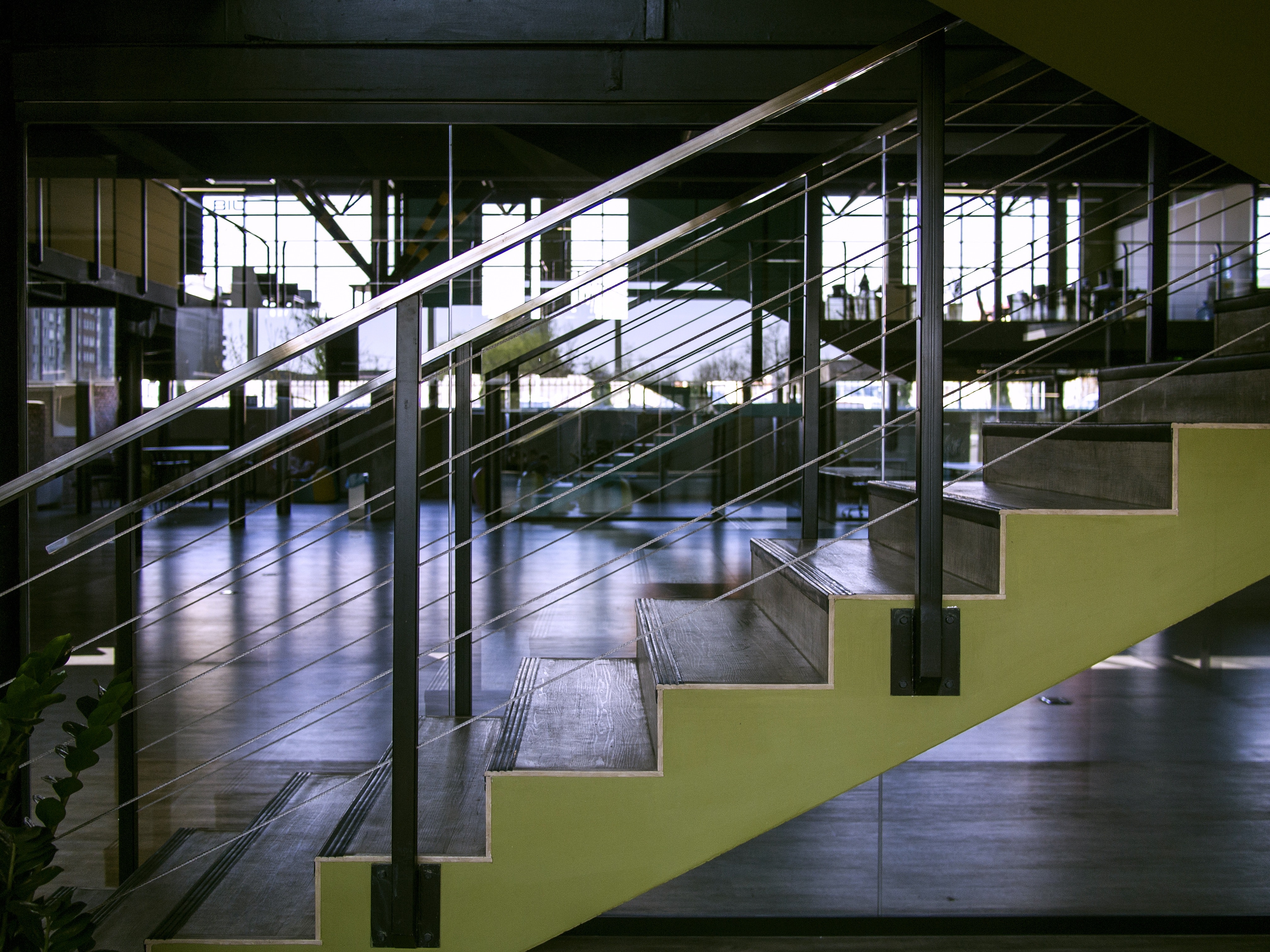 Proper Cleaning Makes Your Venue More Appealing
Don't underestimate the power of a good cleaning for your event space. The floors are the most important part to clean, but you'll also want to focus some energy on the bathrooms and make sure all toiletry items are well stocked.
What many even hosts will do is hire a cleaning service to handle to this part of their preparations. They may have a lot of work to do and don't want to take the time to do the cleaning themselves, or they trust that a professional cleaning company will be able to do a better, more thorough job. Either way, it is worth considering hiring someone who is qualified for this job. Here at Red Line Tap, we got House Cleaning Services From Diamond Company and we highly recommend them.
Check the Facilities
How badly will it ruin your event if there is a burst pipe or some of the toilets are not working properly? Your guests are not going to be happy, and you may even need to close down the venue and cancel the event if the problem is serious enough. While your place may be able to operate fine with its day-to-day usage, once you get a lot of guests in there, your plumbing and various facilities will be put under a lot of strain. It's a good idea to check the pipework, sinks, faucets, toilets, doors and other parts of your venue that your guests will be using throughout the event. Make sure everything is working perfectly and perform this check a few days ahead of time. That way, if you find something wrong, you have time to fix it yourself or bring in an expert (like a plumber) to take care of it before your event.
Check with Your Guests
You might have some guests that require special attention at your event. Someone in a wheelchair may need a ramp installed. Your guests might have food allergies that need to be addressed, and you may need to adjust the menu accordingly. You might also want to check with you guests to see if they are bringing children and ensure that there are proper facilities, beverages and adequate seating for them.
As you prepare your venue, don't forget about the exterior of the place. You'll want to ensure there is enough parking for everyone and make sure your guests will be able to park in such a way that those who want to leave early can do so.
There is a lot to prepare for you guests before they arrive, and the work can feel overwhelming. You may need to bring in some professionals to do some of it, and your work will pay off with an event that goes smoothly and that is fun for your guests.